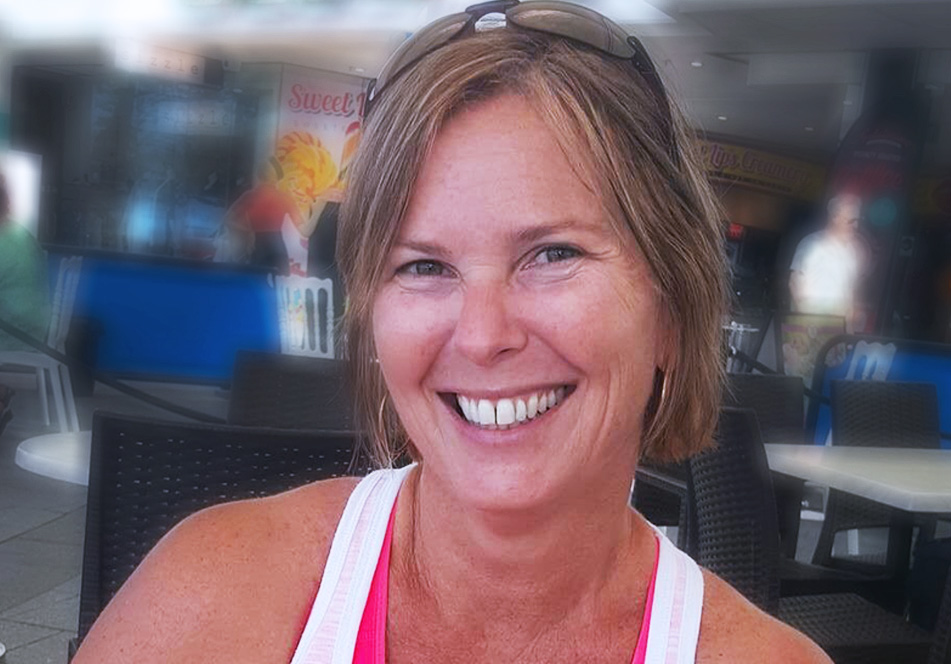 Wendy Callaghan
Wendy has been working in the optical industry since the 1980s – commencing her apprenticeship in Optical Mechanics in 1986, gaining honours in 1990, and going on to complete her Guild of Dispensing Opticians of Australia diploma in 1992.
Wendy joined North Lakes Optometry in July 2013, bringing with her a range of experience in optical laboratories (cutting and fitting lenses) and in Optometry practice. Her experience and product knowledge are invaluable in providing our patients with advice on spectacle frames and lenses.
Phone: 07 3491 6786
Email: info@northlakesoptom.com.au
Simon and his team were brilliant. Very welcoming and, never having to use glasses before, made me feel very at ease with the tests and selecting the right frame to suit me!

Melanie was very helpful and extraordinarily patient in helping me pick the right frames to suit. The range was large and prices very competitive. Thanks Melanie!

I'm quite immobile and find it difficult to get around so when the team at North Lakes Optometry had me in and out with exactly what I needed in no time at all, I was very pleased.

Like to book an appointment?
Get In Touch