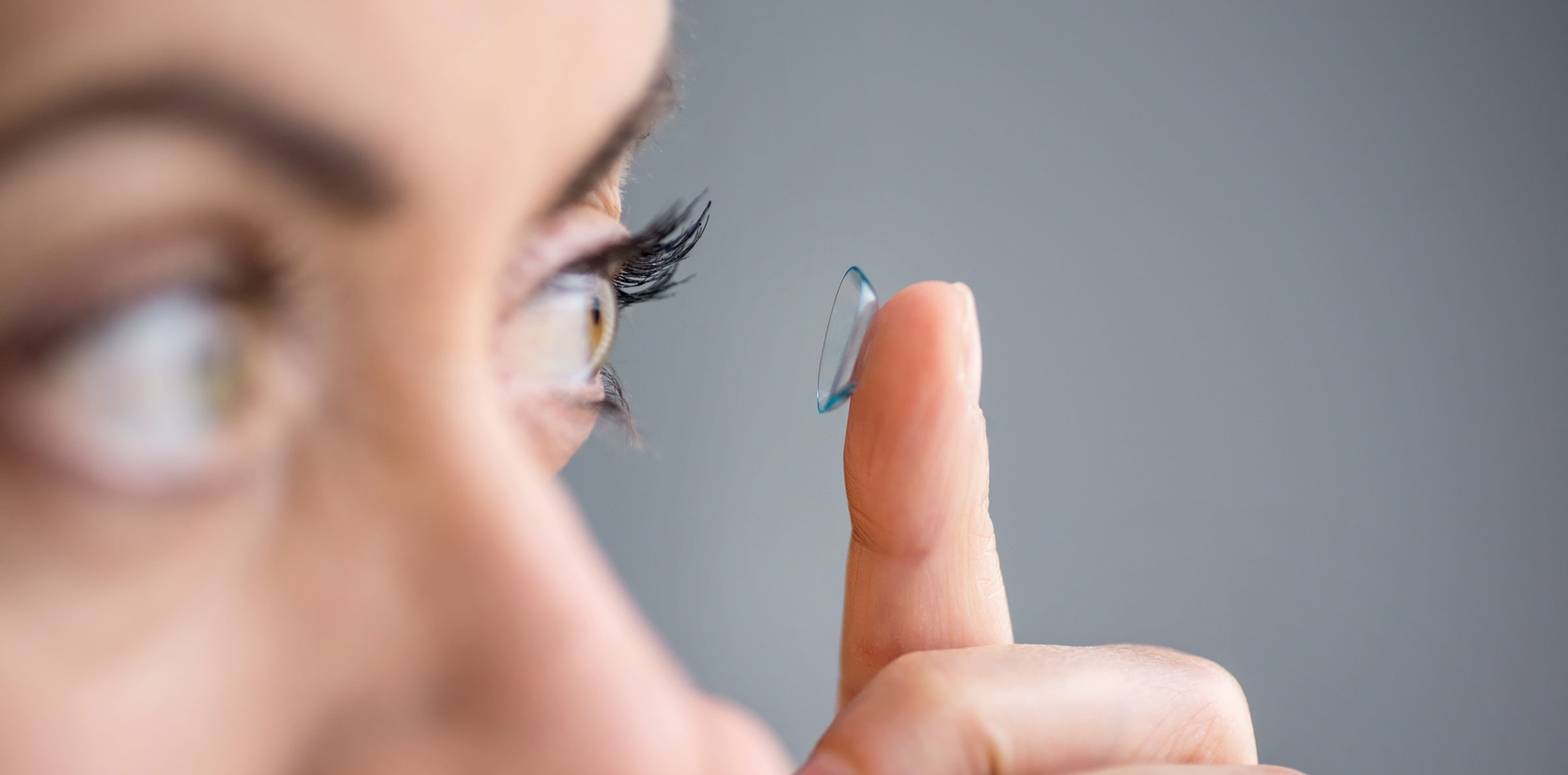 Contact Lens Fitting & After Care
At North Lakes Optometry we have a highly experienced contact lens practitioner fitting all types of contact lenses.
Simon completed his PhD at QUT in 1995 having secured scholarships from QUT and the Contact Lens Society of Australia. His groundbreaking work on the interactions between contact lenses and the surface of the eye has influenced developments in Contact Lens design over the last 20 years.
He is also author of "Soft Lens Design, Fitting, and Physiologic Response", a chapter in Manual of Contact Lens Prescribing and Fitting, a contact lens textbook that has been used extensively in Schools of Optometry in Universities throughout the English-speaking world.
If you'd like to know whether you are suitable to wear contact lenses, remember to discuss this with Simon during your eye examination.